Kelly's Commercial Service
Since 2005, Kelly's Commercial Service has been offering a bevy of critical repairs to commercial customers seeking to breathe new life into their equipment. With 26 years of experience, we specialize in repairing and maintaining commercial kitchen equipment for grocery stores, restaurants, gas stations and schools!
Commercial Kitchen Repair Services in Redding, CA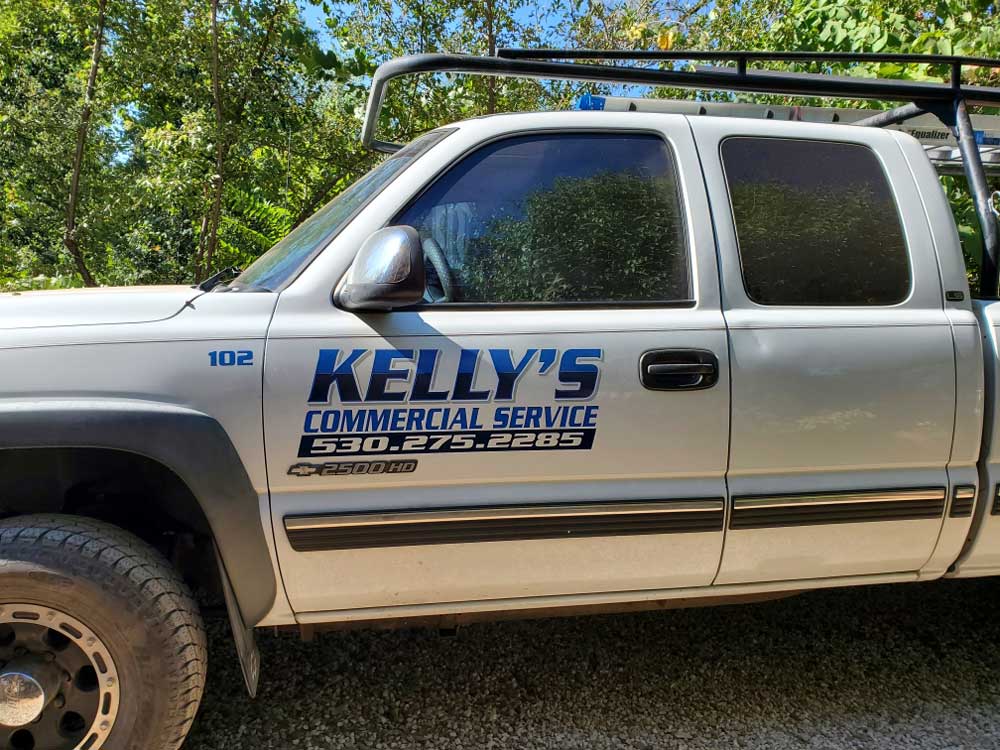 If your commercial business relies heavily on kitchen equipment and other appliances during its day-to-day operations, keeping these items in top working condition is a major priority. Kelly's Commercial Service understands this, which is why we strive to provide fast, reliable repairs to equipment that is no longer function or isn't functioning to its fullest. We can proficiently work on a wide range of items, however restaurant equipment repair in Redding, CA is our specialty and we take great pride in restoring function to most critical kitchen appliances. We do not have the capacity to work on refrigeration installations, however we're more than well equipped to work on heat-based appliances, including stoves, ranges, ovens and grills.
What makes Kelly's Commercial Service a premier resource for commercial equipment repair in Redding, CA is our steadfast dedication to a job well done. We don't just put a bandage on the problem and wait for your next service call—instead, we resolve the problem in its entirety, so you can have peace of mind about the function of your equipment. We'll even put the work in to correct another contractor's mistakes if it comes to that! Take a look at a few more reasons to make us your number one call if your commercial equipment starts acting up or breaking down:
We work with virtually any commercial business type.
We can repair and even install pizza ovens!
We have more than 26 years of experience in the commercial appliance repair business!
We sell a variety of parts to assist you in DIY repairs for your appliances.
Get an Estimate on Repairs Today
If your commercial kitchen appliance is on the fritz or completely broken down, get in touch with Kelly's Commercial Service today to get it fixed right the first time.
Contact us
---
Areas Served
Proudly offering restaurant equipment repair in Shasta Lake, CA and these surrounding areas:
Medford, OR
Ashland, OR
Redding, CA
Anderson, CA
Shasta, CA
Red Bluff, CA
Shasta County, CA
Tehama County, CA
Trinity County, CA
Siskiyou County, CA
Mt. Shasta, CA
Hornbrook, CA
Coming, CA
Dunsmuir, CA
Weaverville, CA
Hayfork, CA
Modoc County, CA
Lassen County, CA
Plumas County, CA